Connecting and partnering with those in need, across the globe,
in order to further the Kingdom of God
Project 521 Ministries' purpose is to connect and partner with those in need, both locally and globally, so that they may be successful and come to know Christ. We provide a sounding board for new projects and ideas for outreach and ministry, and bring those projects and ideas to fruition. Project 521 Ministries lives out the calling of being Jesus' hands and feet. We further ministry efforts through outreach, social media, networking, and fundraising. To maximize our reach, we partner with other like-minded groups to make efforts come to life. While we place importance on helping others in unfortunate situations, our main goal is to ensure that each person has an opportunity to come to know Christ.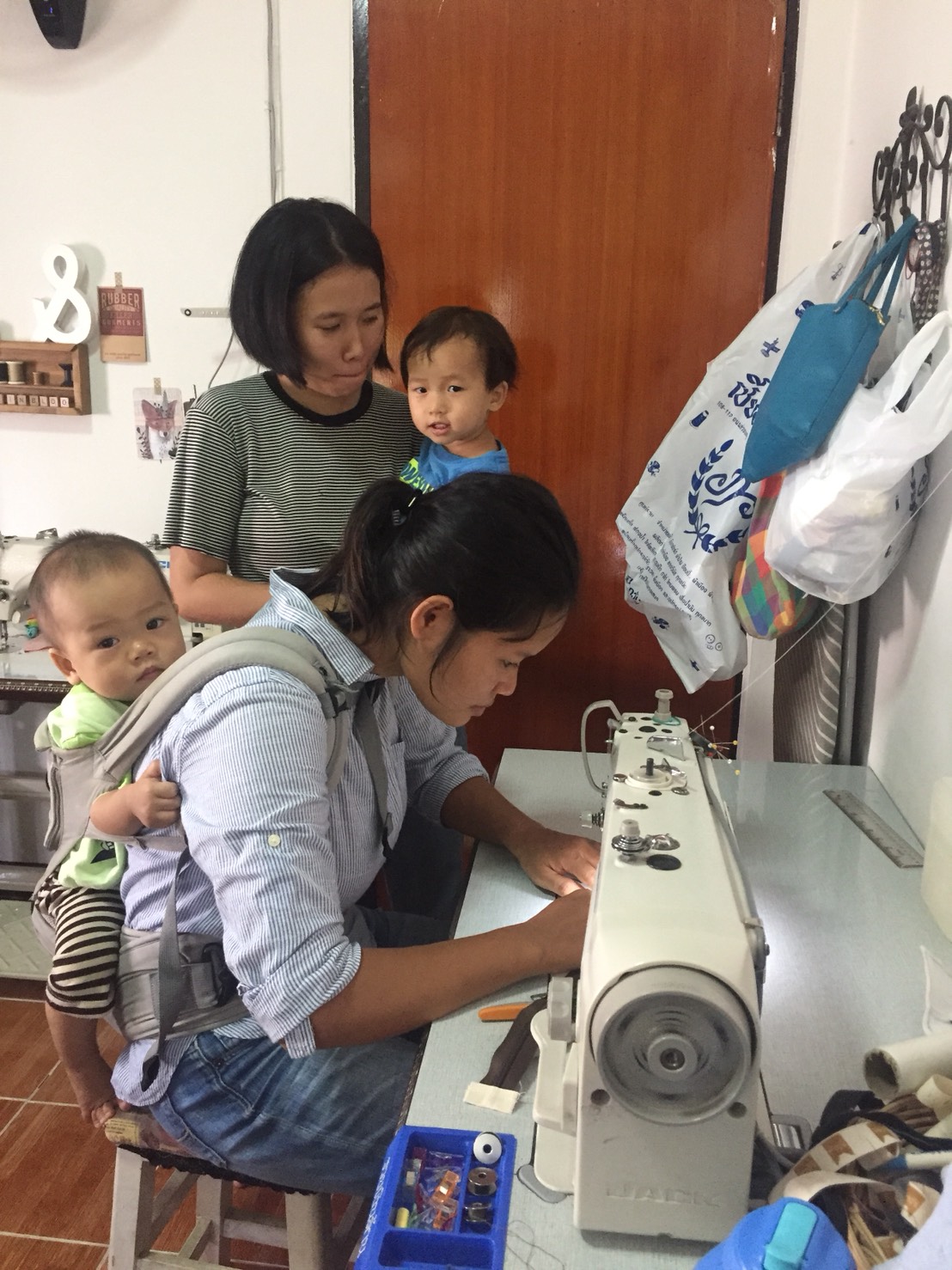 Find out about our ministry and how we are helping those across the world

Ready to get involved? Learn more about how you can help this growing ministry